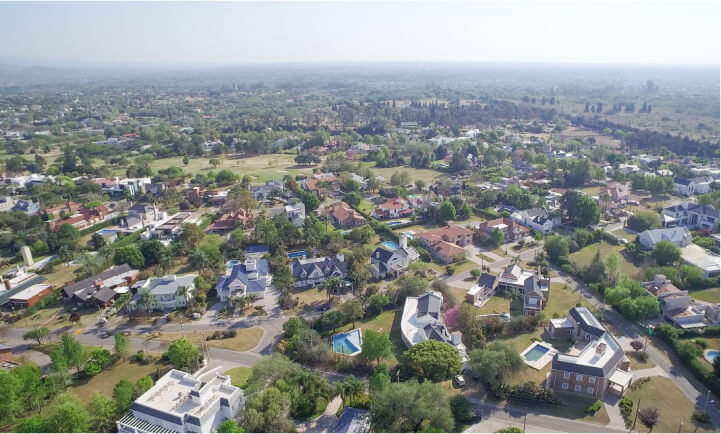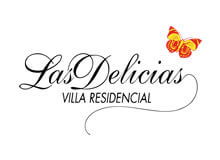 The first gated community within Argentina. Located along the road towards La Calera, on the west side of Cordoba City, Las Delicias is the most iconic residential undertaking of the ABC1 sector in the province.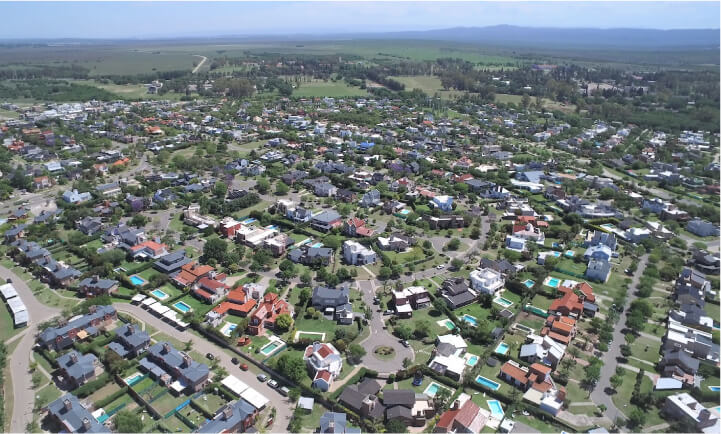 First Master Planned Community of the country. With 400 hectares of multi-style residential developments, Valle Escondido transformed the urban behaviour of Córdoba City and currently it is a beacon for spirational real estate activities for the middle and upper-middle class sectors.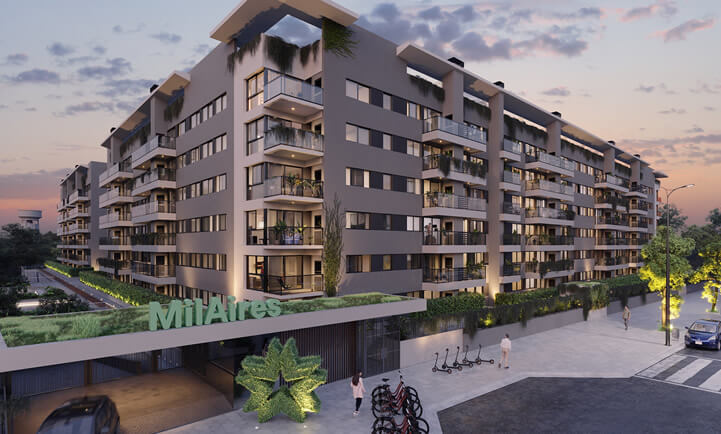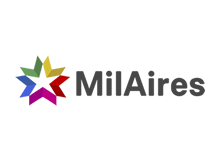 Through MilAires, Ecipsa Group arrived to Buenos Aires with a 100% financed residential proposal. The proyect merges green, nature, safety and comfort of a unique complex with full amenities and services in an excellent location in Devoto district, one of the most emblematic neighborhoods of the City of Buenos Aires.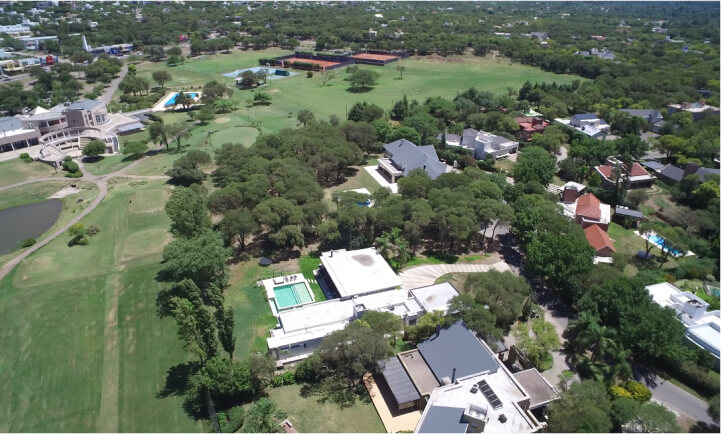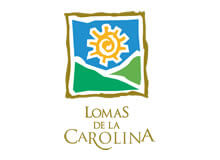 The second gated community within Argentina. This undertaking stands out thanks to its modern Club House and golf course, including a 9-hole course for adults and a 9-hole course for children.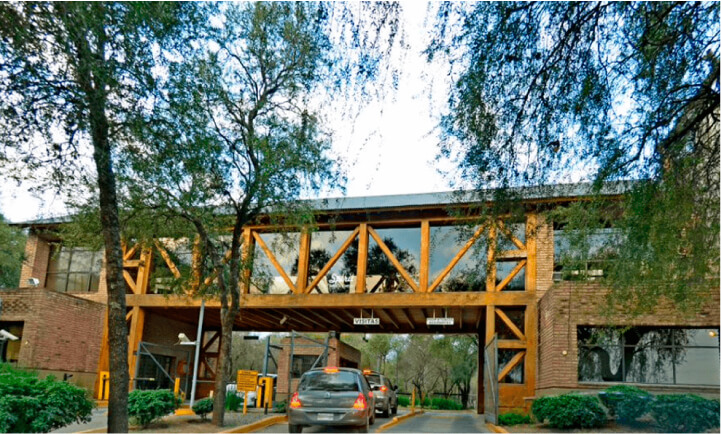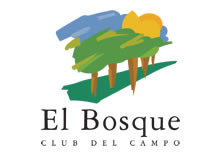 Developed according to the lifestyle concept of "Country Club", El Bosque is one of the most quiet, natural, nice and exclusive places to live in within Córdoba.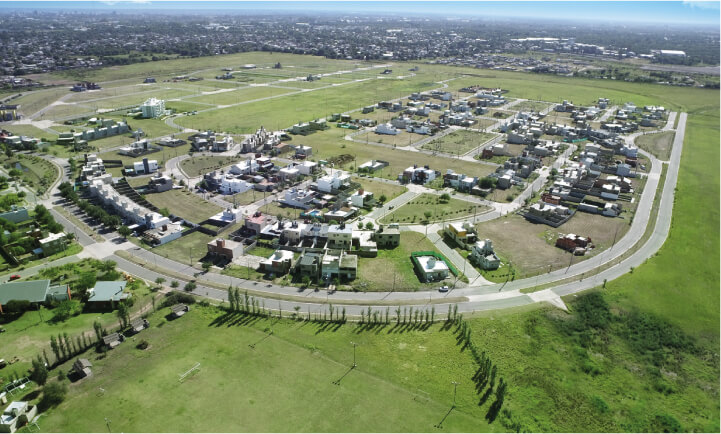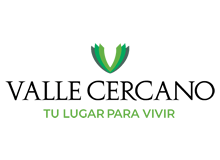 Under the imprint of a scientifically planned urbanization, Grupo ECIPSA navigates the south area of the city with 100 hectares planned for bringing closeness, comfort, safety and quality to the lives of middle-class families.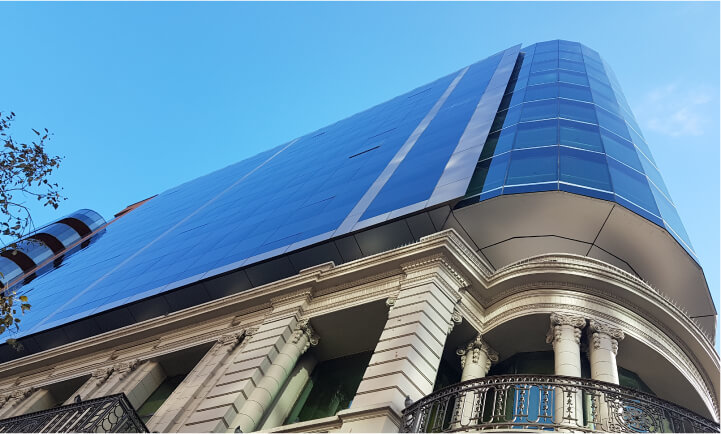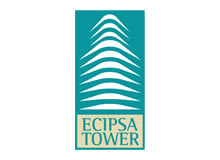 The first Smart building in the country with an ultra-modern imprint. Build upon the equity recovery of its previous facade, ECIPSA Tower was developed though the first real estate investment fund in Argentina